Planning to upgrade your server in 2012?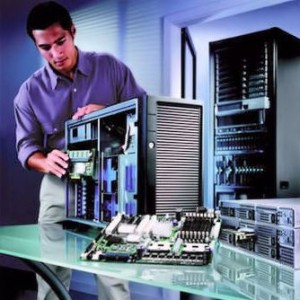 BCNI.ca is your Oakville source for quality equipment, installation and on-going support services.
Please call 905-825-9404 or e-mail sales@bcni.ca for more information
February 2012 IBM small business server promotion
New IBM X series Xeon processor server including Windows Server 2008! $1800.00* complete with the following:
IBM.Server System x3200 M3
Intel Xeon Quad-Core 2.53 GHz 8 MB L3 Cache
RAM 2 GB
3 x 300Gb mirrored hard drives
Gigabit LAN
Microsoft Windows Server 2008 R2 Standard Edition License
On-site installation available
*while supplies last, taxes and installation extra
Server 2008 alone is valued at $800. – this is an exceptional value for an Intel.